One Connected Platform
---
Vertrax is the leading visionary and provider of native cloud-based ERP and Transportation Management solutions within the downstream and midstream oil and gas distribution supply chain. 
Our solutions include complete ERP, General Ledger, CRM, and Field services to Retail "last mile" delivery of refined oil and gas products as well as sonar-based liquid inventory measurement and management focused on residential and commercial consumers and suppliers.
Our solutions drive optimization and never seen before visibility, value-add analytics, and insight. With built-in Amazon Web Services (AWS) integration, Vertrax stands out against the competition in terms of breadth of solution and native cloud benefits.
Across our organization, we're committed to delivering quality solutions that meet your needs.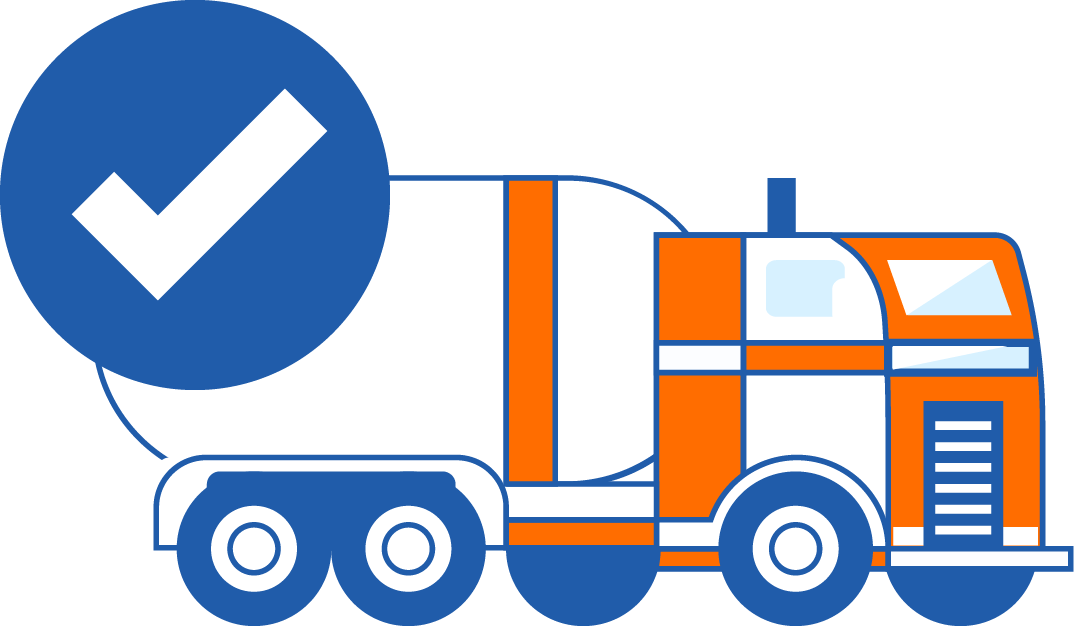 Made by truckers, for truckers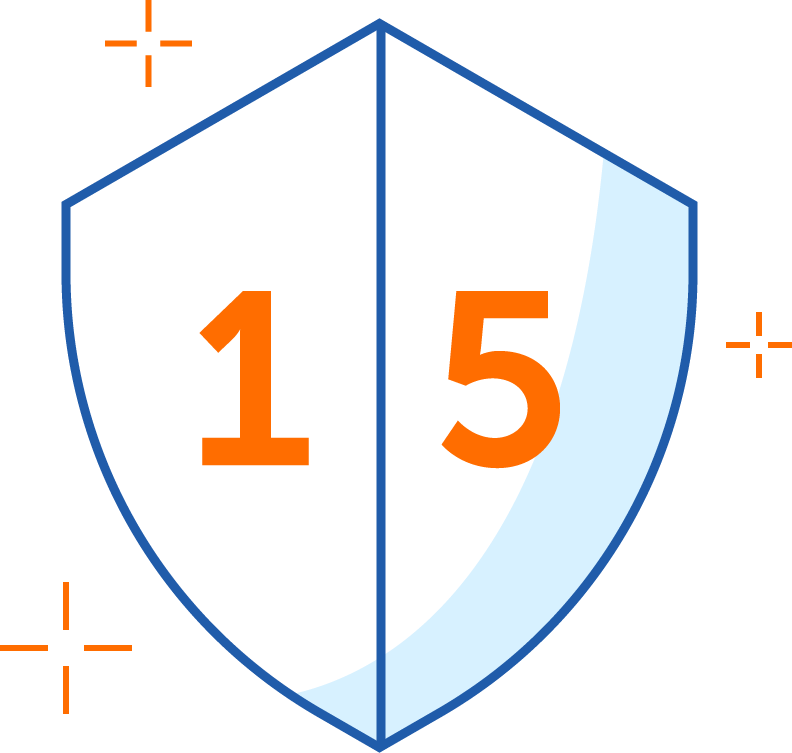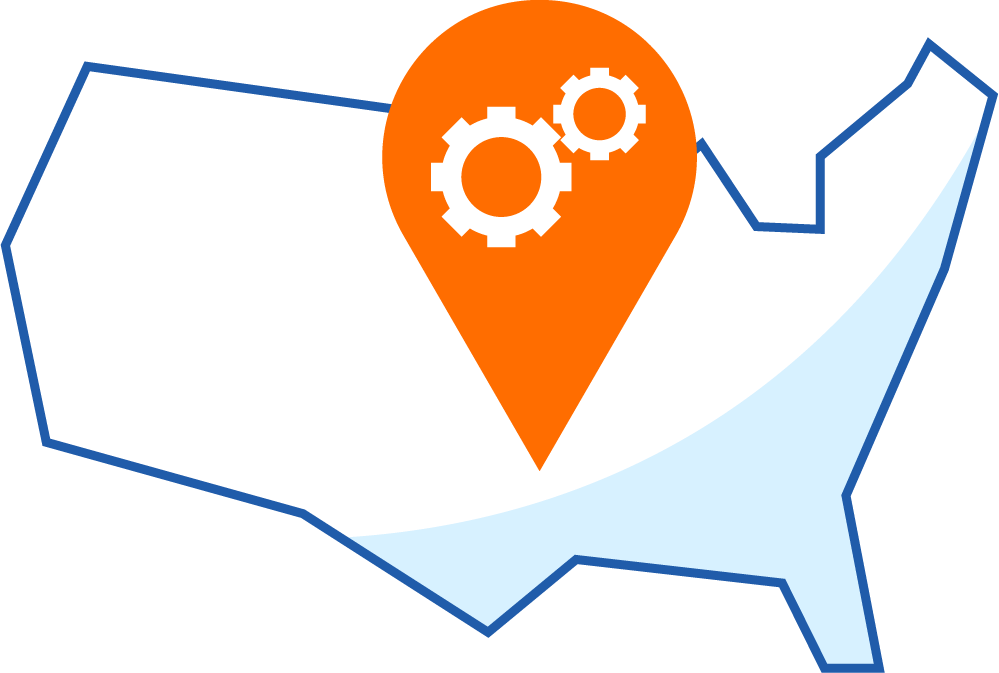 North American based engineers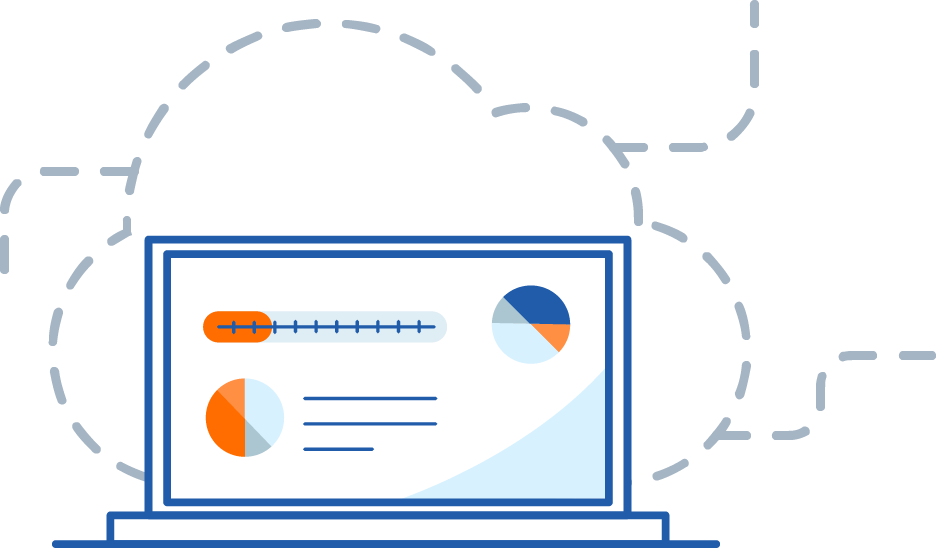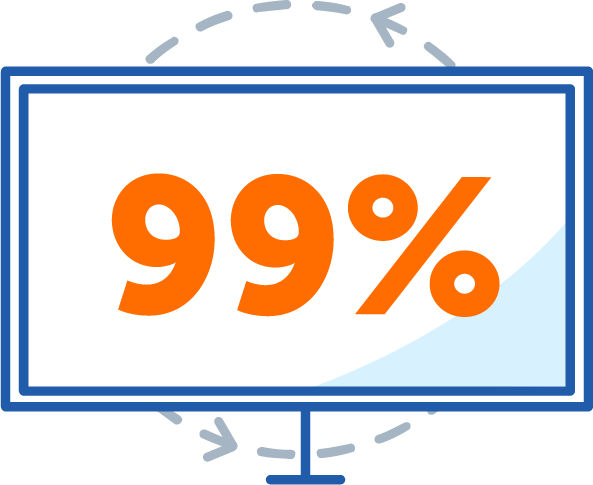 99+% uptime, 24/7 Support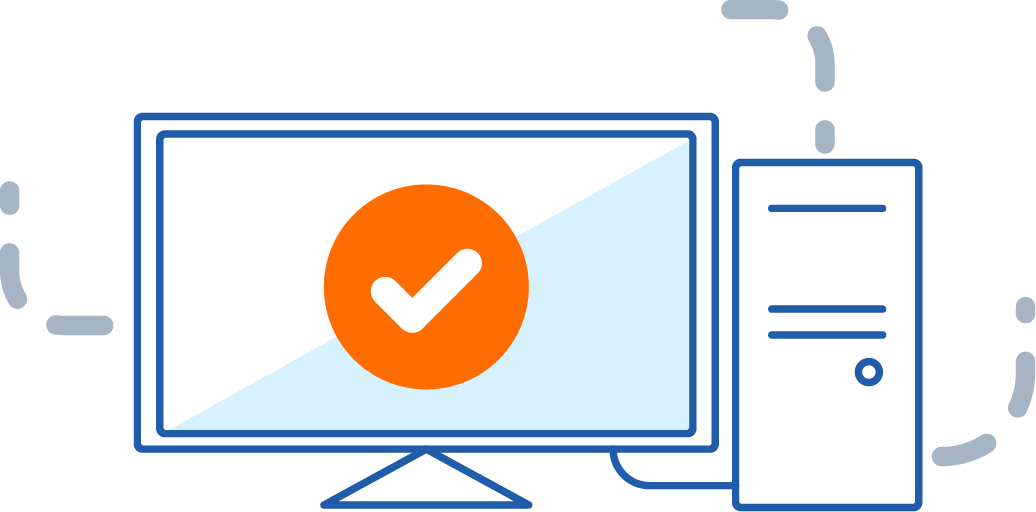 Vertrax Energy Customer
Vertrax Energy is a full inside/outside (office to truck) solution for energy marketers that allows entire organizations to become more efficient. Fewer clicks and keystrokes per task convert to real savings in both time and money. From a deployment and support perspective, having a singular point of contact cuts down on the amount of confusion internally adding an additional level of comfort and efficiency.
Smartdrops Customer
Few, if any investments we've made have delivered such immediate, real and measurable results. In dollars and cents, payback exceeded our most optimistic projections. We delivered 17% more gallons with the same number of bobtails and traveled 70,000 fewer miles. At over $4.50 per mile, you do the math!
Tank Monitoring Customer
Vertrax's Tank Monitoring product has literally helped us breathe new life into an old tank and make it useful again. We haven't been able to accurately measure this tank for years and planned to get rid of it. Now with Vertrax's Tank monitoring product, we can accurately measure liquid levels on this tank and put it back to use. It's helped save us a lot of time and money having to take physical measurements.
Vertrax Energy – 100% AWS BACK-OFFICE ERP CLOUD PLATFORM
Vertrax Energy was built from the ground up to help retail-propane and fuel-oil businesses grow and scale faster.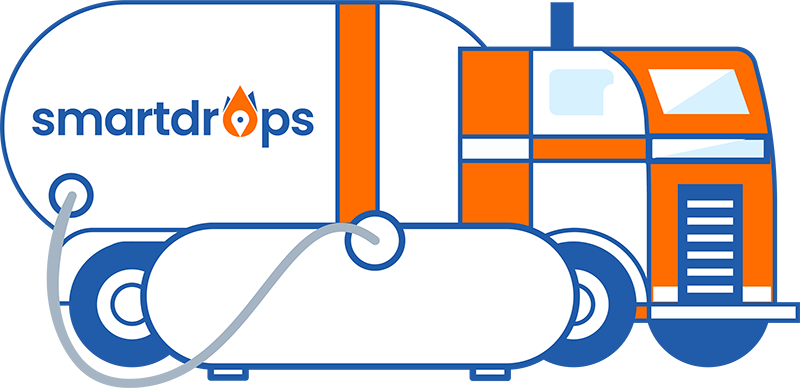 Smartdrops – The Solution for Propane and Fuel Oil Fleets
Smartdrops optimizes retail propane and fuel oil delivery fleets.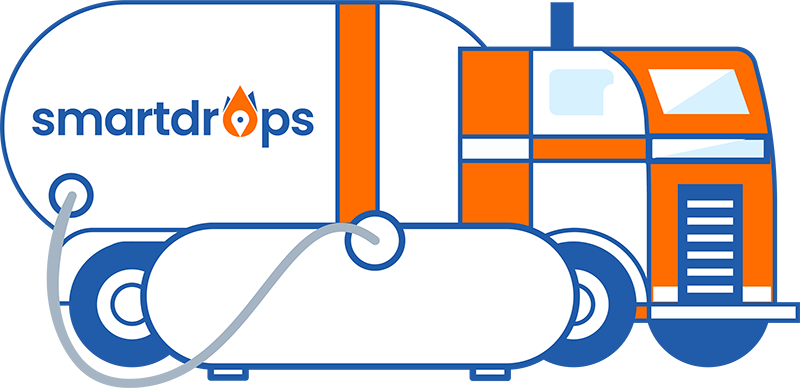 Want to learn more?
Vertrax was created by truckers, for truckers. We took our insights from across the industry and developed products that help your fleets deliver smart and swift results. If you're ready to see what Vertrax can do for your team, schedule a demo with us today!