Our company has a collaborative, motivated, and fun atmosphere and we offer an exciting array of opportunities for career-minded people with an entrepreneurial spirit. We are dedicated to being the leading provider of Supply Chain Management solutions within the oil and gas bulk liquid distribution supply chain. Our mission has always been the same – deliver bigger profits for our customers through optimized delivery management.
Comprehensive healthcare packages (medical & dental), generous paid time off, excellent 401k retirement plan, career advancement opportunities, and a casual work environment.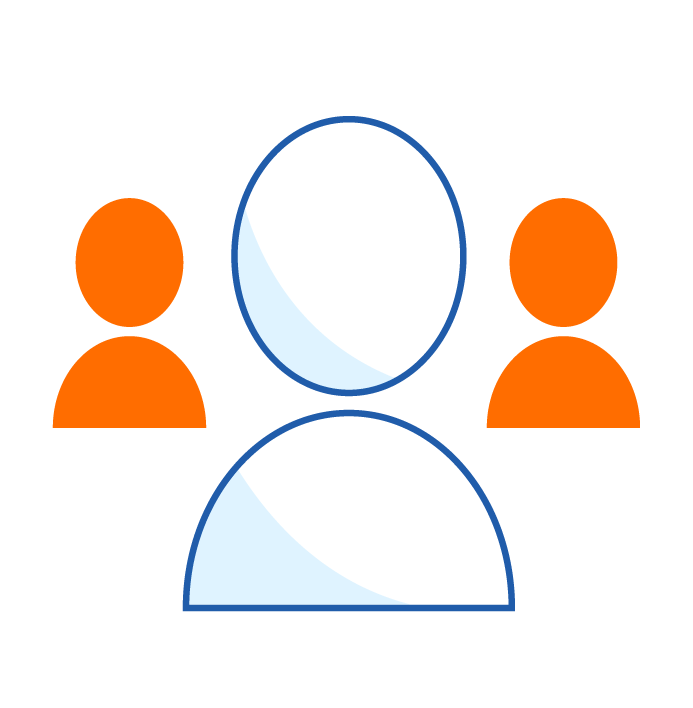 We're all about passion, teamwork, and rolling up our sleeves here at Vertrax. All are crucial to our success as an organization.
We're committed to putting our customers first. Vertrax supports our customers 24/7/365.
What Our Employees Say About Working at Vertrax
Vertrax is all about teamwork. Teams look out for each other and everyone assists everyone. Management has great vision and doesn't micromanage. I feel I am part of a growing success!
Fantastic fast-growing organization with forward-thinking leadership. Everyone is smart and super passionate about their work. The culture is fun and empowering!
CEO and Management is invested in employees and the work/life balance is great. The company is experiencing tremendous growth.