Built for Mobile
It may seem that a great logistics plan and precise account data are the key ingredients of the formula that results in better margins and a more efficient retail propane and oil business. It's close, but from our perspective, still one important step away from perfection.
This component is Vertrax's Mobile, perfectly tying together back office systems and route planning capabilities to create the industry's most comprehensive delivery management system, featuring:
Back Office Synchronization
Uploads delivery plans to vehicles at the beginning of the day, computes and prints invoices and captures signatures in the field, allows instant wireless messaging and management of delivery data with back office systems.
Delivery Control
Completely automates the delivery transaction for the driver from controlling the pump to generating the invoice to batch reconciliation.
In-Vehicle Navigation
Less confusion and even fewer mistakes with audible turn-by-turn directions, route corrections, visible progress and real-time route corrections supported by street-level maps of sequenced deliveries.
Advanced Technologies
Android-based mobile tablet with color touch screen, clip-on wireless thermal printer, and metering integrated with weight and measure approved electronics devices.
End User Portal
The heart of it all – this is where it all comes together in one accessed-through-any- Internet-browser-anywhere place. Using a very intuitive user interface, strategic analysis of orders and deliveries is coupled with the ability to develop, schedule and review delivery routes. Through live streaming GPS, your driver's positions and compliance against a set route can be monitored. The net result is business owners and managers get much needed flexibility, a real competitive advantage and most importantly, better margins.
Everyday Brings A Multitude Of Challenges
It starts with dozens, maybe hundreds, of individual deliveries to schedule and then continues with drivers and vehicles to manage, as well as fluctuating delivery costs. Add shifting delivery situations and a never-ending sense of urgency and you get the rest of the picture.
Smartdrops Gives You The Tools To: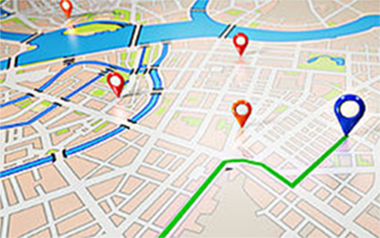 Reduce Delivery Costs And Fleet Miles
Best possible routes are determined using a number of significant factors based on your individual needs such as geography-optimized load balancing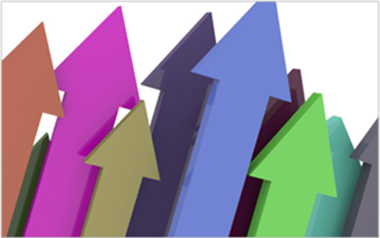 Maximize Resources
Make better use of existing resources by delivering more and driving less. The best solution to increased volume may not be to simply put more drivers and vehicles into the field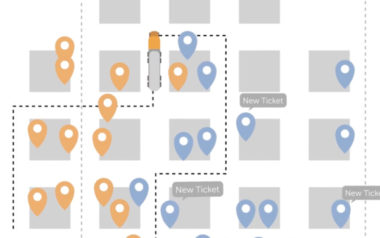 Live Delivery Management
Smartdrops provides the flexibility to add, remove or change assigned stops to ensure that your vehicles are coming back empty and maximizing customer deliveries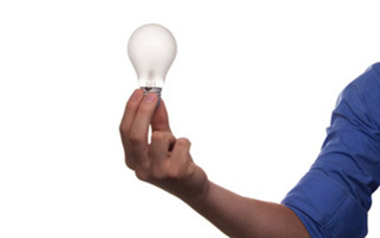 Know The Facts
An accurate understanding of per-delivery costs will lead to better business decisions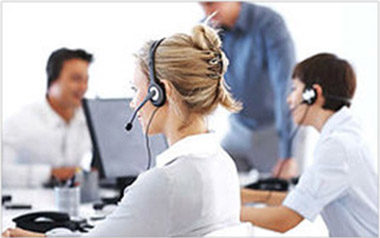 Planned Vs. Actual
Optimize your inputs to adjust your deliverables, resulting in minimizing your miles driven and maximizing your gallons delivered per drop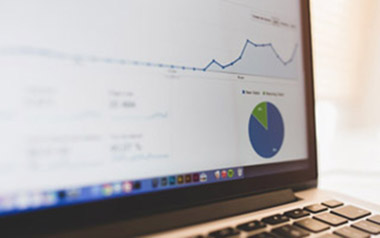 Build Customized Reports
Driver manifests, maps, directions, resources deployed, per delivery cost, actual versus projected by route and by stop, planned route summaries and other valuable information to help you
Invoicing
Account Search
Proof of Delivery
Dynamic Routing
Unscheduled Delivery
Pre-trip / Post Trip inspection
Load (Fuel, Bottles) Management
Login / Logout = Shift start / end
Download of Delivery Tickets and Pricing
Navigation (audible turn by turn, re-route)
Messaging – canned and free from to the branch
List of Stops / Route Information (view on map, list)
Record Payment Received (cash, check, credit card)
End of the day / shift (Driver Daily Sales Sheet & Manifest)
Failure Management (Internet failure, computer failure, pump failure)
Hand-held delivery applications (Signature Capture, Image Capture, Tank Survey, Bar Code Scanner)
Customer Data Maintenance (Request for Service, Request for tank recertification, Driver Notes, etc)
Delivery Control (pump, leak test, out of gas, no delivery, etc.) – multi-compartment for Fuel Oil)
Failure Management
View Inspection Reports
Account Change Management
Messaging – canned and free from to the driver
End of the day (returned tickets, plan vs. actual)
Batch Posting – automatic upload of delivery data into the back office/ERP
Delivery Dashboard (view all actual delivery progress, location, gallons, etc)
Vehicle Health (fuel consumption, idle time, detailed trip reporting, vehicle maintenance)
Cancellations – Cancel an order that's scheduled for delivery and is on the driver's Mobile
Dynamic Dispatch – wirelessly send New Tickets / Out-of-Gas / Emergency Order to the driver's Mobile
Exception Reporting (key management reports emailed daily – exceptions on mileage, time, stops, gallons, out of gas, non delivery, inspection report issues, etc)