The Bulk Commodity Trucking Software Solution for Oil, Gas & Propane Trucking
Welltrax is the cloud-based, bulk commodity trucking software solution that allows you to make smarter decisions, manage processes more effectively, and optimize your business — all in real-time.
Easy to use. Feature Rich. Highly Customizable.
Learn how Welltrax helps bulk commodity transporters: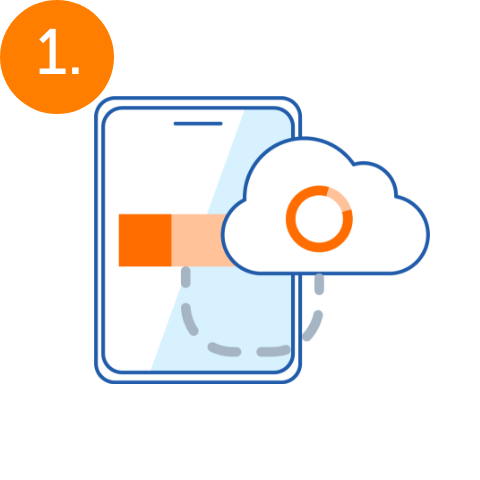 Setup and Create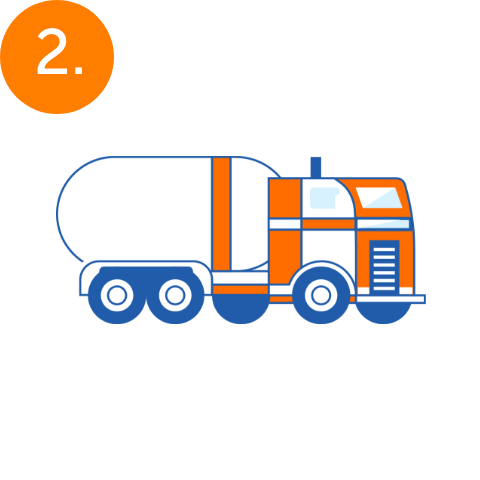 Load Management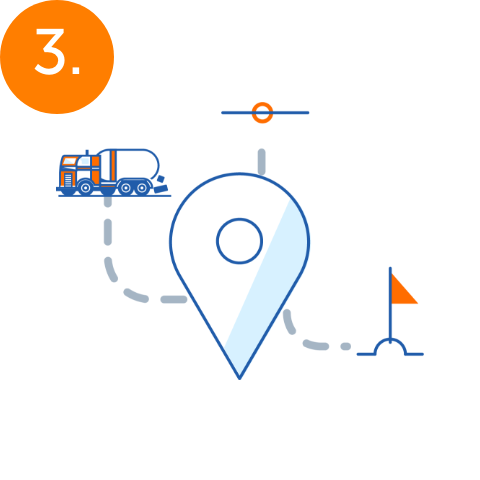 Dispatch and Track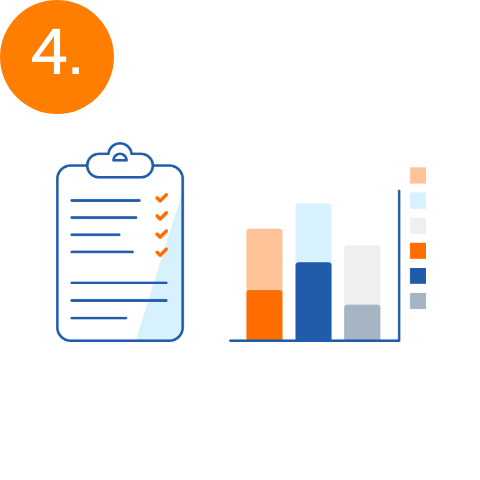 Review and Report
Invoice and Payroll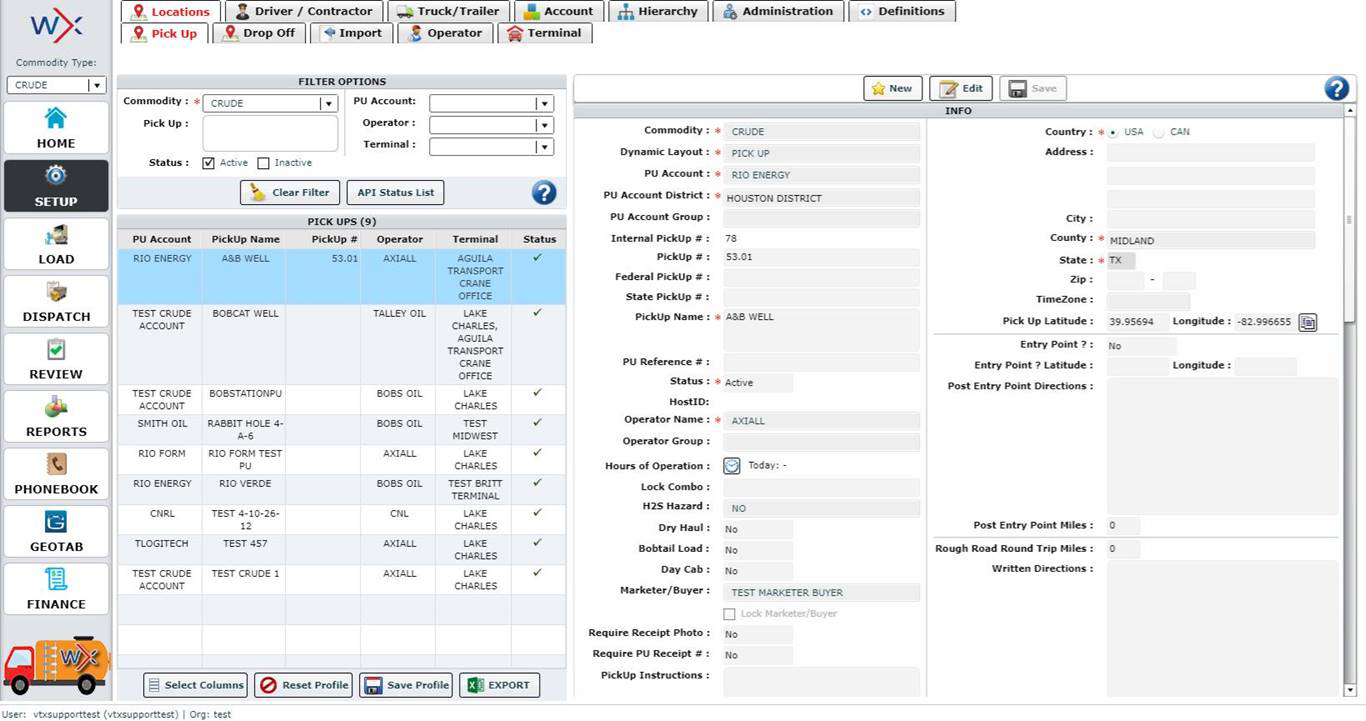 Setup and Create
Create, manage and standardize all key components of the operation in a centralized system
Pickup and Drop Off Locations
Operators and Yards
Driver and Contractors
Trucks and Trailers
Customers and Rate Sheets
All Compliance Documents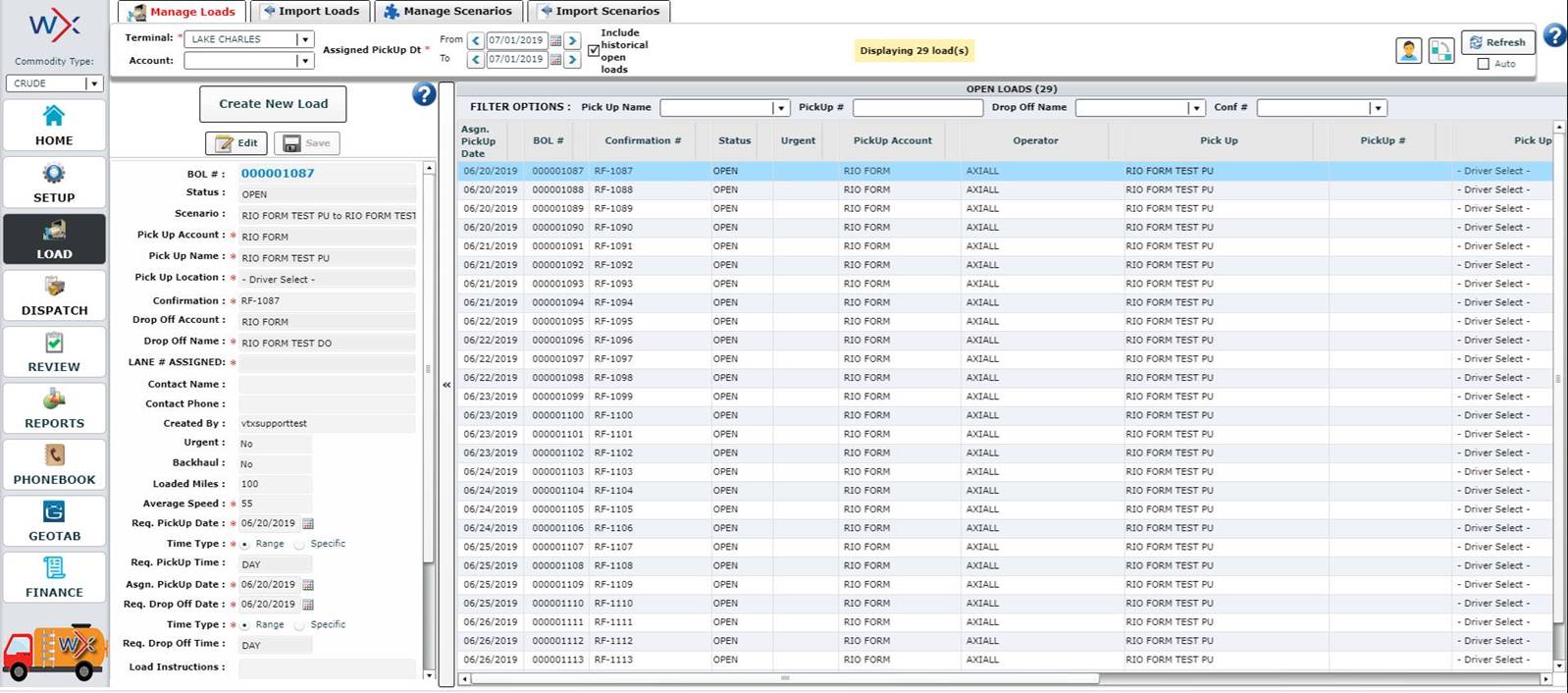 Load Management
Load Management Made Easy
Easy Single Load Entry
Mass Import Loads Via Excel Spreadsheet
Intuitive Split Load Management
Loaded Miles Between Pickup and Drop Off Locations
Email Drivers Shifts
Verify Drop Off Nominations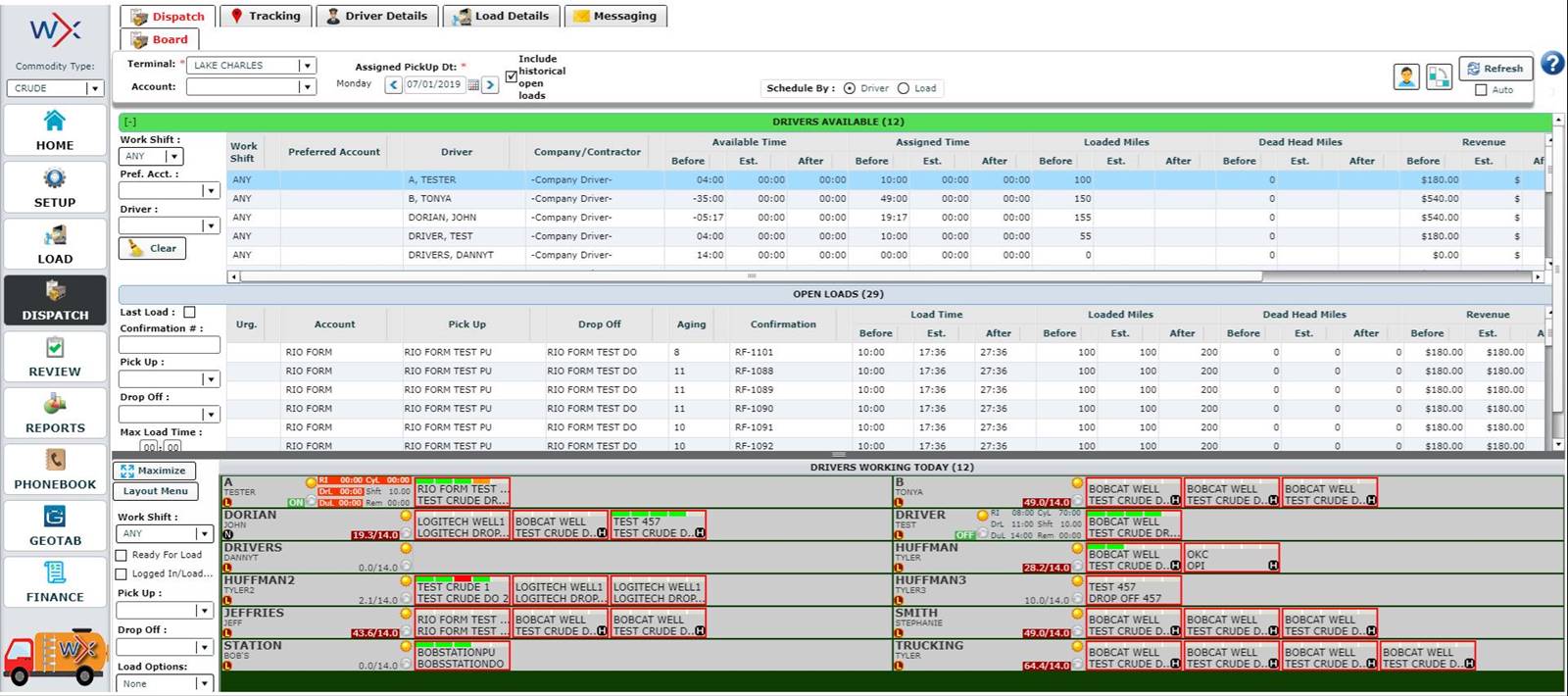 Dispatch and Track
Dispatching Is Now A Breeze
Assisted Dispatch & Route Optimization
Real-time Visibility of the Fleet and Ticket Information
Drag and Drop Dispatch Board
Single Screen Interface to See All Available Drivers and Loads
Monitor Driver's Remaining Available Hours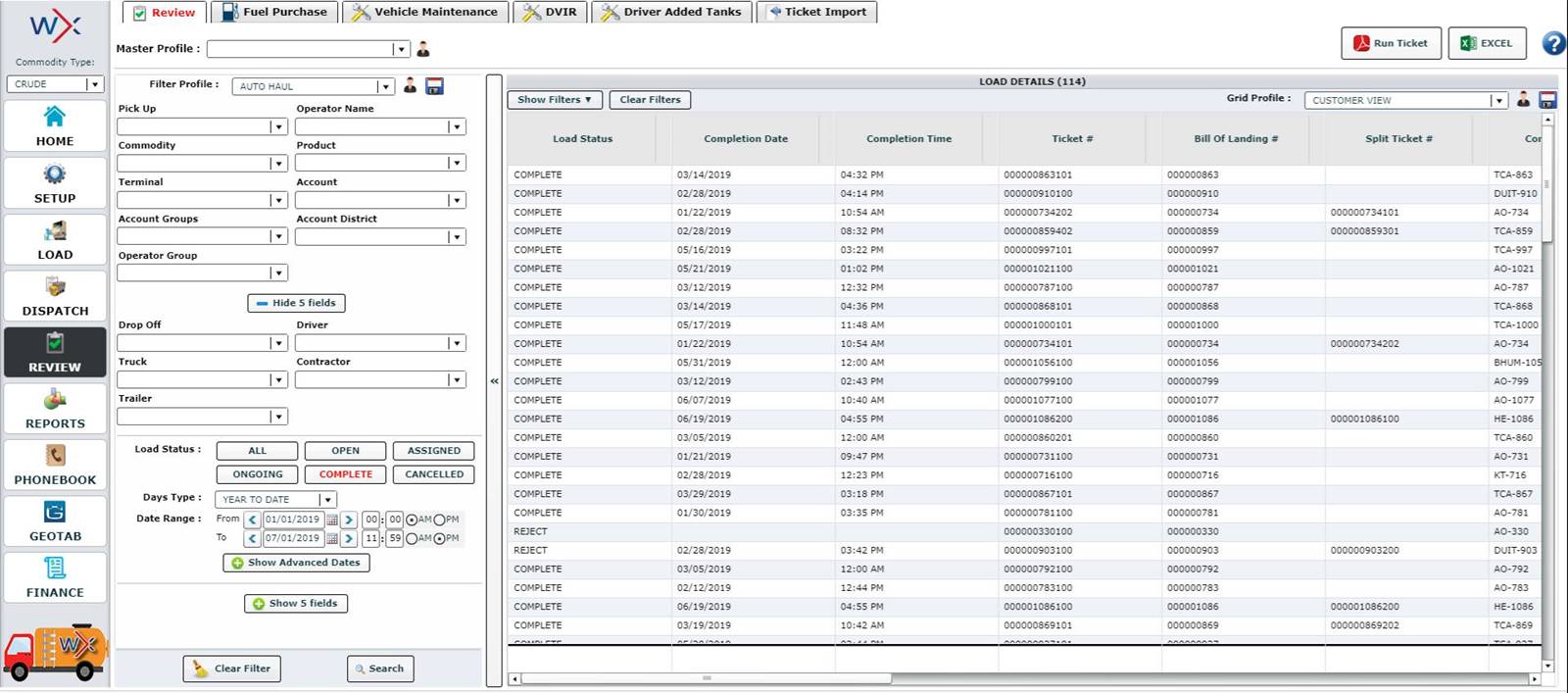 Review and Report
Review, Reconcile and Communicate Loads
Single Screen to Review all Load/Ticket Information
Dynamic Search and Filtering
Export Run Ticket Information to Excel or PDF
Customer Formatted Templates and Automated Reports
Email Daily Driver Shift Schedule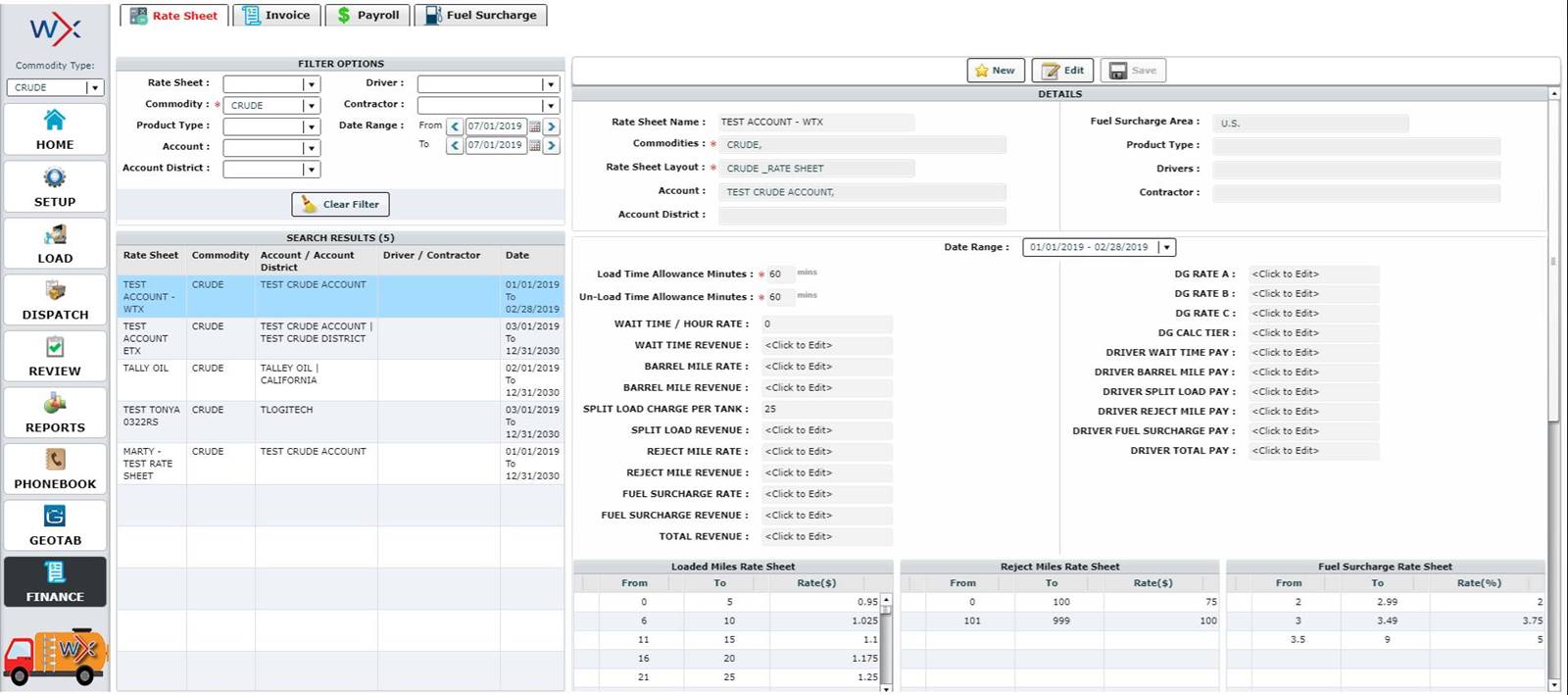 Invoice and Payroll
Simplified summaries and driver settlements
Create a Summary Invoice
Customer Specific Headers and Forms
Create Custom Cover Summary Sheets
Create Driver Settlements at Once for a Specific Pay Duration
Ability to group Drivers by Pay Tier
Export Summary and Detail with a Single Click
Claim Your Welltrax Free Trial!
Welltrax has the tools to deliver the best results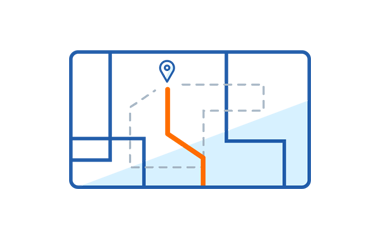 Assisted Dispatch/Route Optimization
Welltrax does the thinking for you with its Assisted Dispatch feature. Loads are automatically sorted to maximize loaded miles and minimize deadhead.
Electronic Ticketing
Eliminate paper run tickets and messy hand writing. Drivers can print electronic run tickets in the field and send all load data back to the portal in real-time.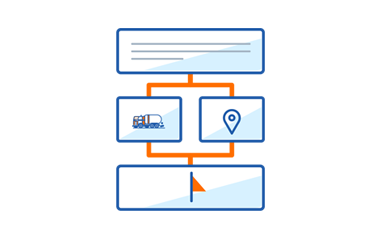 Simple Driver Workflow
Driver adoption is fast and easy with our logical driver work flow. Ticket validation occurs before run tickets are even printed to eliminate reconciliation issues.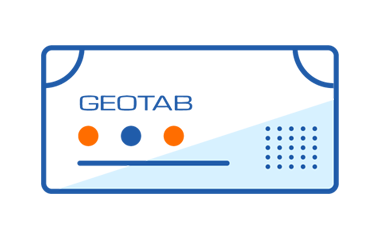 ELD / HOS / Telematics
Welltrax can integrate with your HOS provider to display drivers' hours of service on the dispatch board and throughout the driver workflow. We currently have an integration with leading ELD provider Geotab.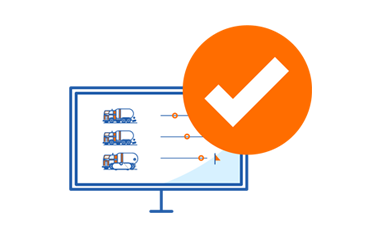 One Version of the Truth
All pertinent company information in one centralized place. Company pick up and drop off information in a central system housed along with the driver, truck and trailer information.
Dynamic Pick up and Drop Off Tickets
Customize the driver workflow to mirror how your business operates. Customizations are easy and flow throughout the entire Welltrax platform, from pick up and drop off ticketing to reporting.
Welltrax integrates seamlessly with various tools to allow you to streamline your operations even more. Take a look below at our partners and discover the features and benefits that can help grow your business.
For less than 1% of revenue, Welltrax can run your operation and drive the efficiency needed to grow and scale.
Welltrax Partners & Integrations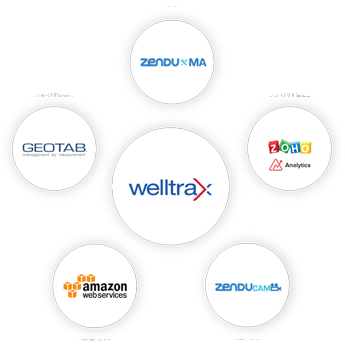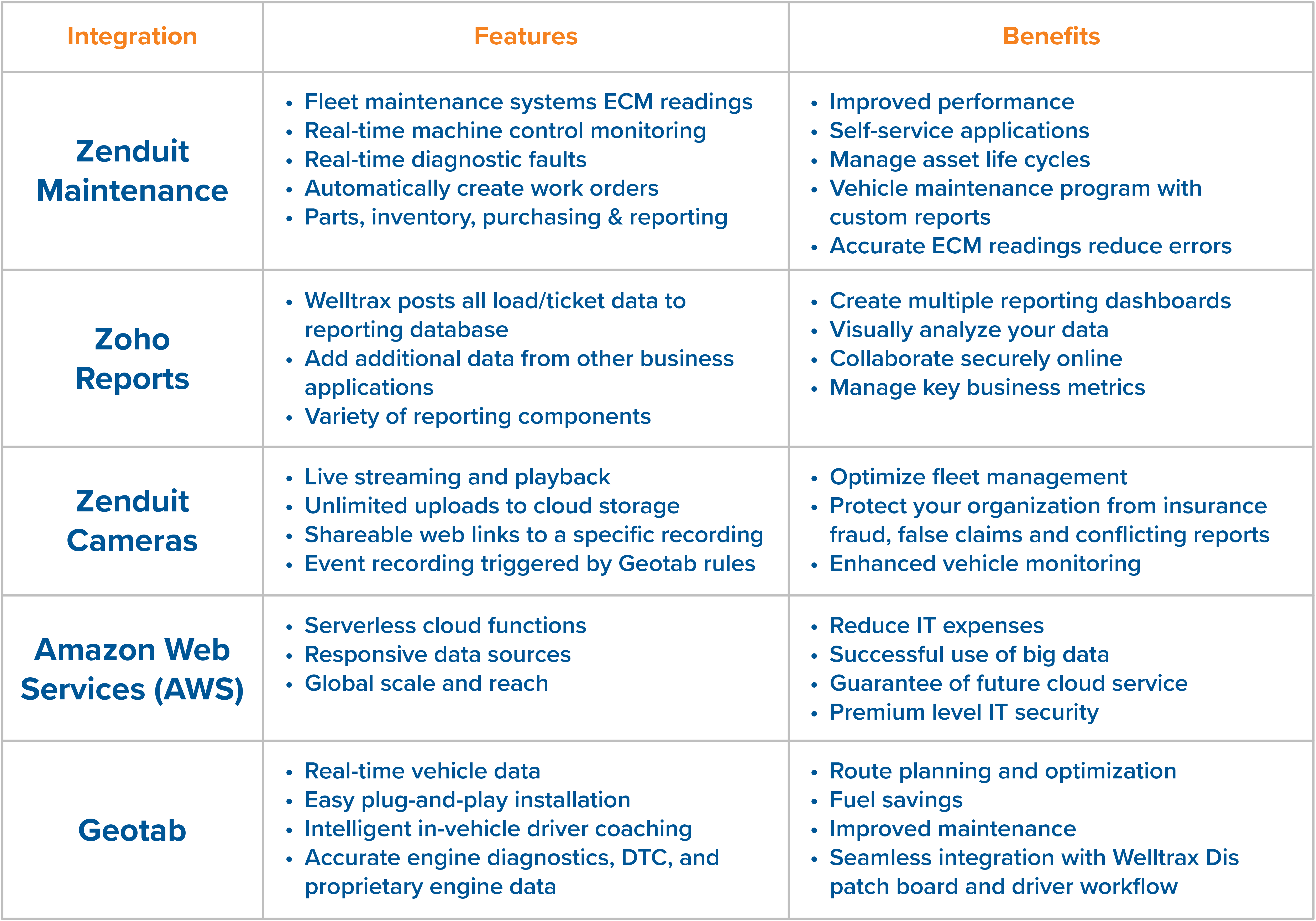 See how Welltrax streamlined deliveries for the crude oil market.
Installation will take less than 10 minutes and all devices arrive configured by Welltrax