The Trucking Software Solution For Bulk Commodity Markets
Welltrax is a cloud-based, bulk commodity trucking software solution that enables smarter decisions and improved processes to optimize your business in real-time.
Crude Oil | LPG/NGL | Water | Sand | Refined Fuel | Chemicals | Food and Dairy | Asphalt | Aggregate | Agriculture | Dry Bulk | Plastics
For less than 1% of revenue, Welltrax can run your operation and drive the efficiency needed to grow and scale.
Easy to use. Feature Rich. Highly Configurable.
Setup and Create
Manage all key components of the operation in a centralized system.
Load Management
Load Management Made Easy
Dispatch and Track
Dispatching Is Now A Breeze
Review and Report
Review, Reconcile and Communicate Loads
Invoice and Payroll
Simplified summaries and driver settlements
Welltrax has the tools to deliver the best results
Connect your Favorite Tools
Seamlessly feed and transmit data to and from other systems to eliminate manual entry or emailing reports and run tickets. Welltrax also has the capability to mass import location, load and ticket data via an excel spreadsheet 
Welltrax is hosted on the leader in cloud infrastructures, AWS. Security, Performance, Scalability, and real time Backup and Failover protection provides confidence and ease of mind. Monolithic web servers, AWS RDS, High Available Web and Database tiers with multiple available zones ensures 99.9% uptime.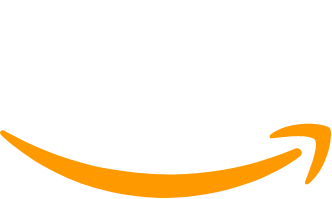 Installation will take less than 10 minutes and all devices arrive configured by Welltrax