It may seem that a great logistics plan and precise account data are the key ingredients of the formula that results in better margins and a more efficient retail propane and oil business. It's close, but from our perspective, still one important step away from perfection.
This component is Vertrax's Mobile, perfectly tying together back office systems and route planning capabilities to create the industry's most comprehensive delivery management system.
Next Generation Smartdrops Coming 2020
Based on feedback from our customers, it was clear we needed to make some upgrades in order to move in the same direction as their business goals. It's very important to us that we provide our customers with the best product in the marketplace.
Overall Platform – Refreshed look & feel
Performance Dashboard – NEW Performance dashboards to manage your KPI's in one central location!
Better ability to track driver performance
Enhanced reporting with the ability to now create your own reports
Better ability to slice & dice delivery data
Export capabilities
Dispatch – Dispatching has never been so easy!
Better interactive mapping
New routing data
New delivery management experience
Refreshed user interface
One-stop route planning & same day dispatching
Flexibility with day to day route planning
Delivery exception alerts
New charts & graphs of delivery summary data
Back Office Synchronization
Uploads delivery plans to vehicles at the beginning of the day, computes and prints invoices and captures signatures in the field, allows instant wireless messaging and management of delivery data with back office systems.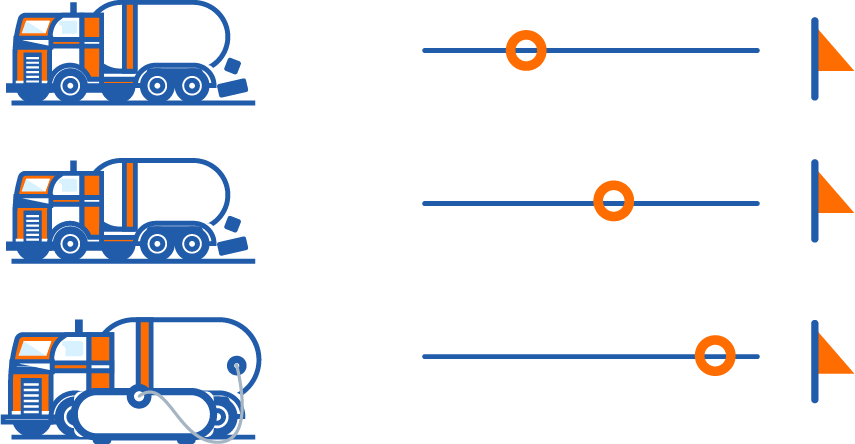 Delivery Control
Completely automates the delivery transaction for the driver from controlling the pump to generating the invoice to batch reconciliation.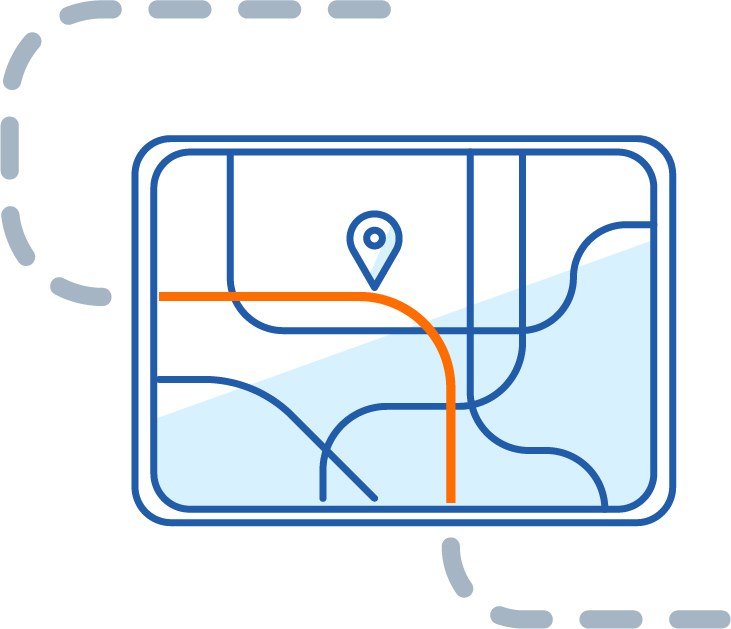 In-Vehicle Navigation
Less confusion and even fewer mistakes with audible turn-by-turn directions, route corrections, visible progress, and real-time route corrections supported by street-level maps of sequenced deliveries.
Advanced Technologies
Android-based mobile tablet with color touch screen, clip-on wireless thermal printer, and metering integrated with weight and measure approved electronics devices.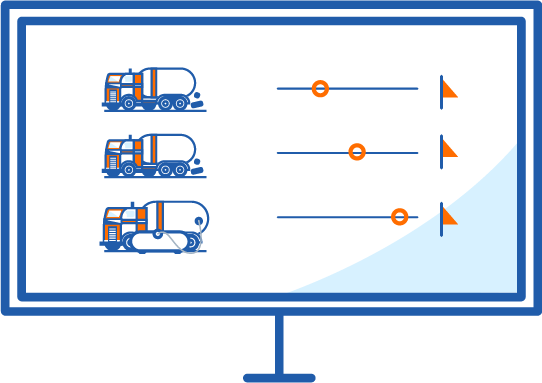 End User Portal
The heart of it all – this is where it all comes together in one accessed-through-any- Internet-browser-anywhere place. Using a very intuitive user interface, strategic analysis of orders and deliveries is coupled with the ability to develop, schedule, and review delivery routes. Through live streaming GPS, your driver's positions and compliance against a set route can be monitored. The net result is business owners and managers get much needed flexibility, a real competitive advantage, and most importantly, better margins.
Smartdrops Gives You The Tools To:
Reduce Delivery Costs And Fleet Miles
Best possible routes are determined using a number of significant factors based on your individual needs such as geography-optimized load balancing.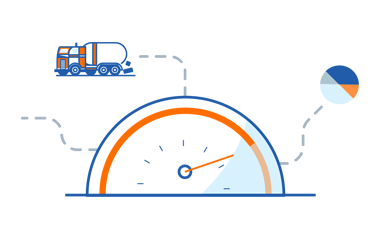 Maximize Resources
Make better use of existing resources by delivering more and driving less. The best solution to increased volume may not be to simply put more drivers and vehicles into the field.
Live Delivery Management
Smartdrops provides the flexibility to add, remove or change assigned stops to ensure that your vehicles are coming back empty and maximizing customer deliveries.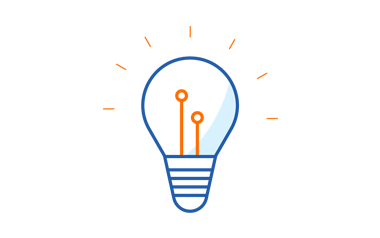 Know The Facts
Accurate per-delivery costs that will lead to better business decisions.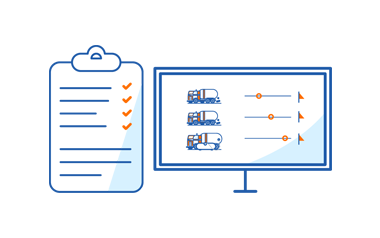 Planned Vs. Actual
Optimize your inputs to adjust your deliverables, resulting in minimizing your miles driven and maximizing your gallons delivered per drop.
Build Customized Reports
Driver manifests, maps, directions, resources deployed, per delivery cost, actual versus projected by route and by stop, planned route summaries and other valuable information to help you.